Photos of our Passengers - Before & After!
I am often asked about where I send the Freedom Train furkids, and what process is involved. I love reassuring everyone that these furkids are going to receivers who have been thoroughly screened and approved. I spend alot of time getting to know the people who I am going to be sending animals to, and always keep the well-being of each animal as top priority. Each animal that I pull from the shelter becomes mine in a way, and I want to make sure they are going to the best situation possible. For all of you wonderful transporters who help get these precious animals to their place of freedom and new lives, this is for you!
Daffodil, just wanted a home...
Terry used to run around with the neighbor threatening to shoot him!
Now he is loved by his new family and brother!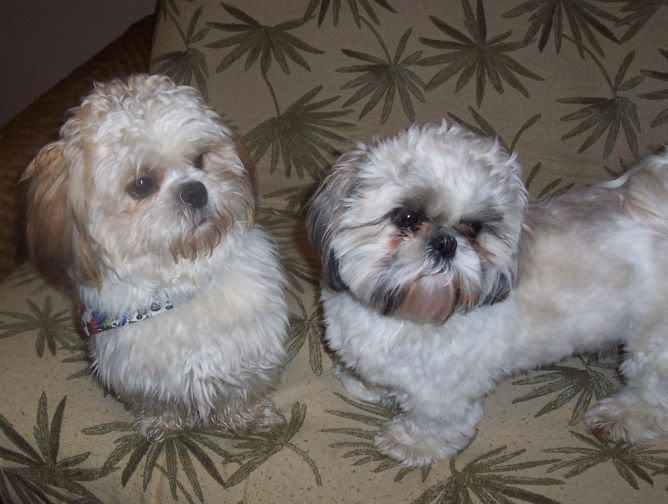 Whittley in the shelter, shy and a bit scared...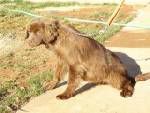 Whittley, now Ginger, with her new bubber!!
Winston and his siblings, known as the Sammettes, were born to Sammy, who was taken into foster care to give birth!
Look at Winston now!!
Wubsy was another of the Sammettes...
Look at Wubsy now!!
And Mama Sammy found lots of love too!!
Yabba, a beautiful sweet shepherd girl, went up to Maine from death row!
Yabba now enjoys her new life and siblings!
Yen was sitting in a high kill shelter..
But now he's sitting pretty in his new home!!
And enjoying his new toy!!

Magnolia (right) and Fiona literally escaped death, when they slipped through the crack on their scheduled euth date!!
Dorothy and I drove these beautiful girls up to Pets Alive in NY, where they were both adopted to wonderful homes!! Here is Magnolia in her new home, where she is adored!!
Roddy Stewart was heartworm positive and soooo matted!!

Thanks to the help of Marsha and Joan, Roddy (now Rudy) has a wonderful new family!
Some awesome rescuers rescued Anita (now MiaBella) from her chain!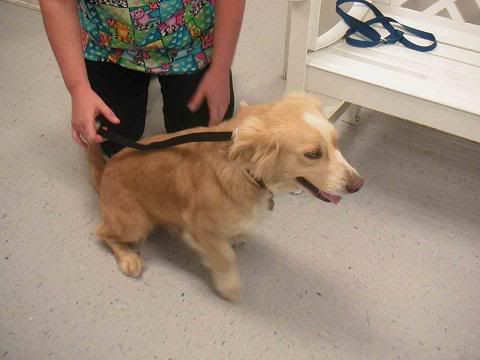 I think she prefers her new life over the chain!!!
This sweet little boy Chet was growing up in the shelter!
Dorothy and I drove him up to Pets Alive, and now his new mommy can't stop hugging him!!
I felt so bad for little Copper (here on the Freedom Train) because she was sad and both eyes needed surgery
Thank God for Joan, who took care of her eyes and her sadness!! THANK YOU JOAN!!!

Ellie was so sad in the shelter..
She needed a little sister to make her happy!!
Emily in a high kill shelter

She looks better in her new home with treats and a new brother!
Iggy got a lift from the ARF pilots...